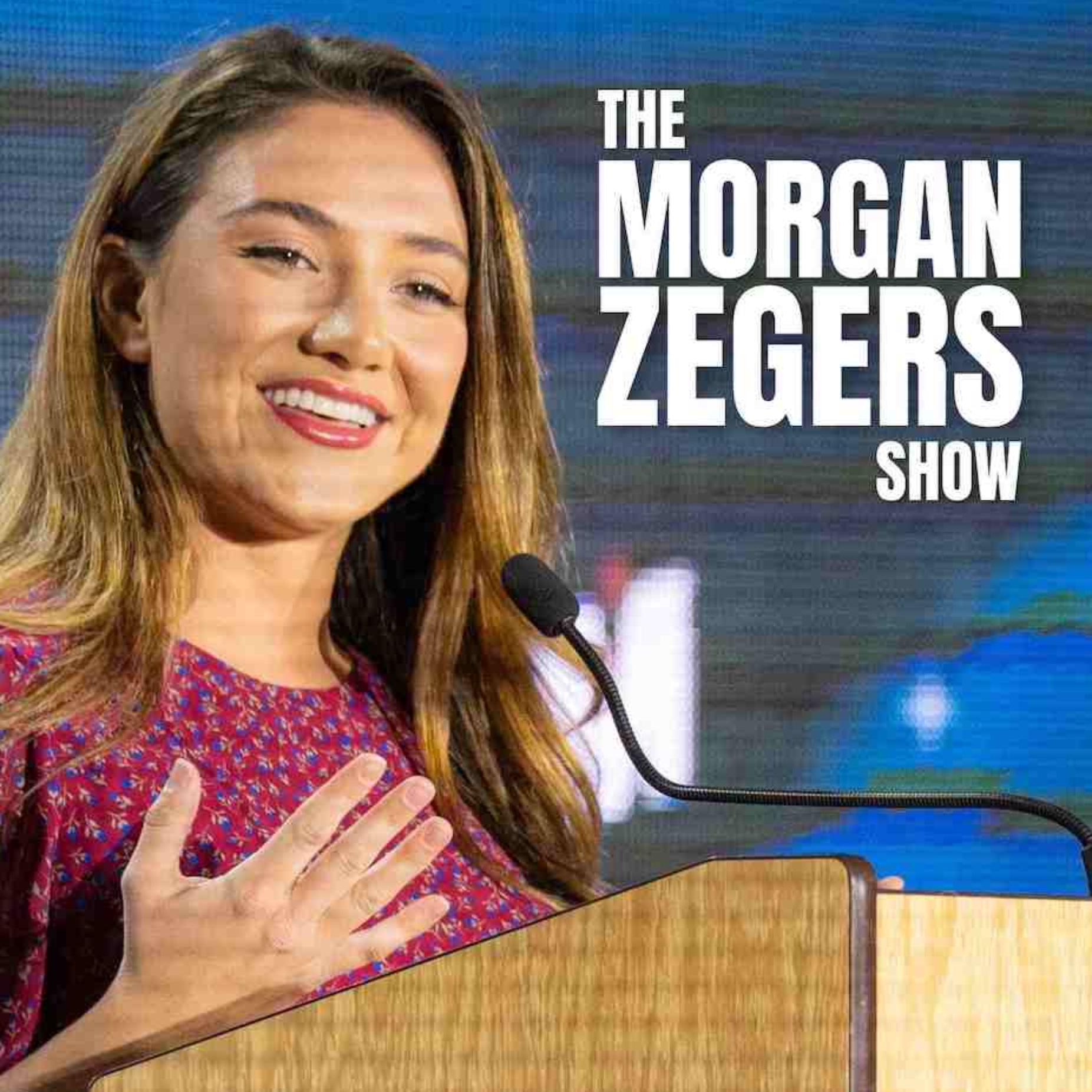 Host Morgan Zegers discusses the following:
1. In the wake of the overturning of Roe v. Wade, we need a culture shift that ensures the option of abortion becomes unthinkable. 
2. Do women have better sex under socialism? What's the REAL reason companies are going to finance out-of-state abortions for their female employees?
3. Are we winning? Republicans gain net 1 million voters compared to Democrats. Arizona achieves massive win for educational freedom
4. Supreme Court Wins: Coaches can pray after school games, New Yorkers have their 2nd Amendment rights back, and the NY Supreme Court rules non-citizens cannot vote in local elections. 
5. In the wake of the New York gun decision, California is preparing to use accusations of immorality via "racism" allegations to prevent citizens from obtaining carry permits.